Here at Weredog, we totally get that you probably don't want to advertise your new dildo to everyone you live with – I mean, it might come out as a joke at a party but I doubt 10am on a tuesday morning was what you were going for!
For this reason, we pack and ship all our orders in plain old boring brown boxes. Brown box, brown tape, a shipping label (with a boring return address) and a boring customs form. That shouldn't attract too much attention!
What Will my package look like?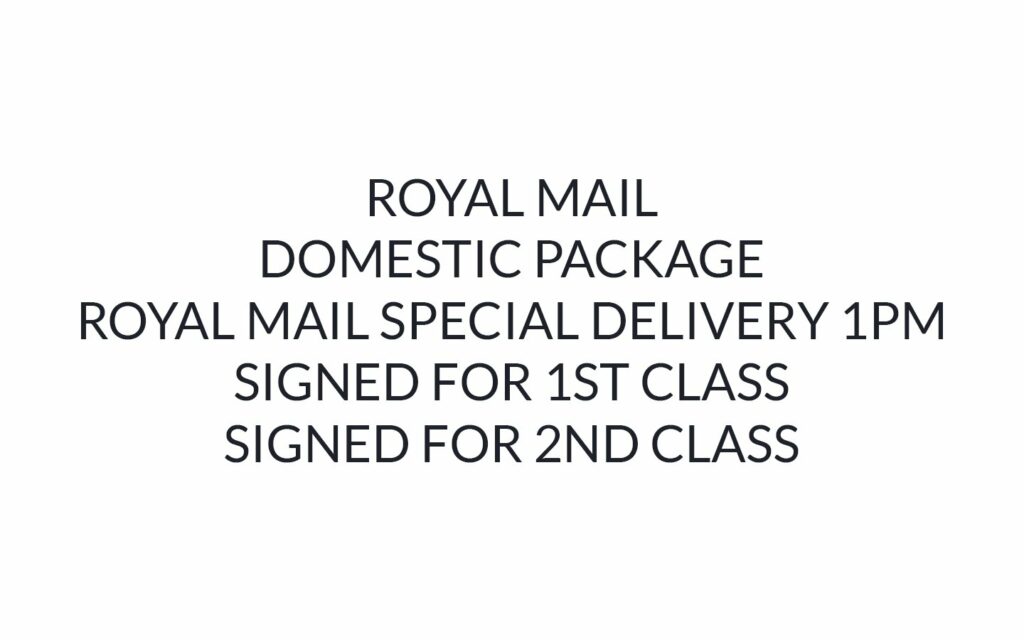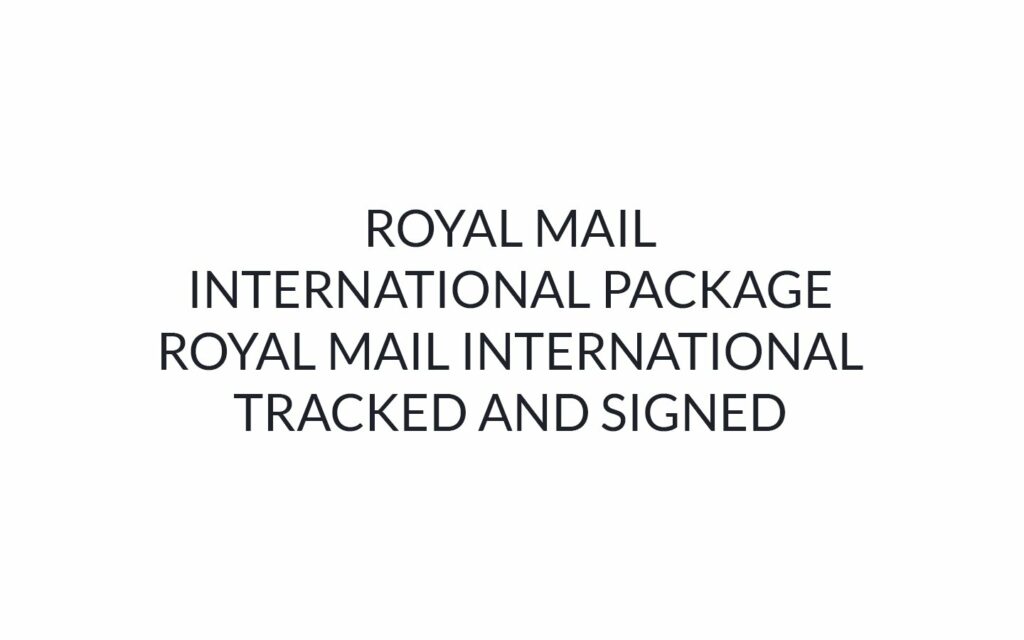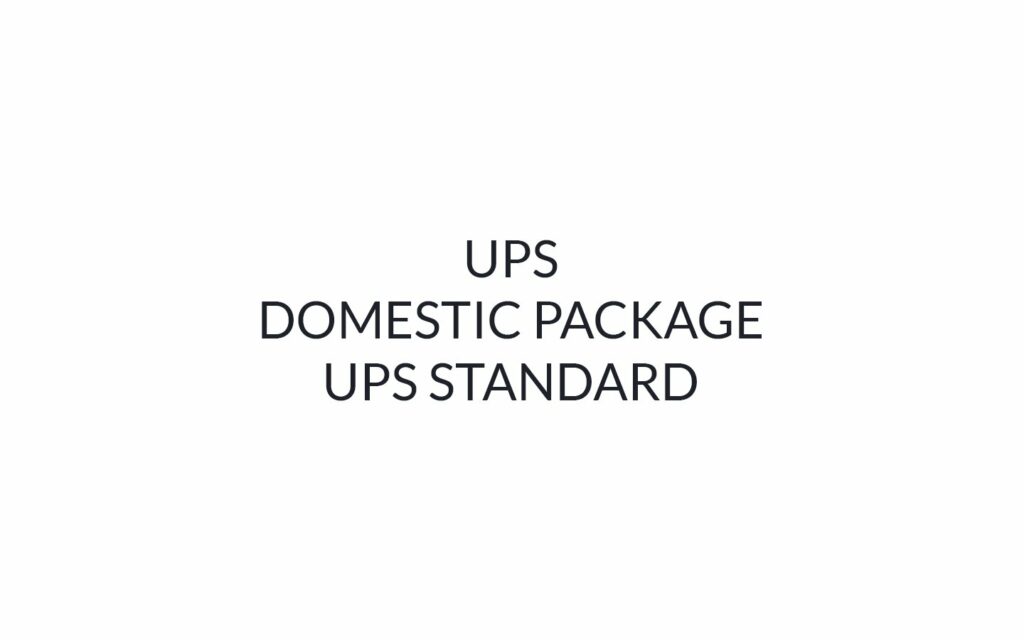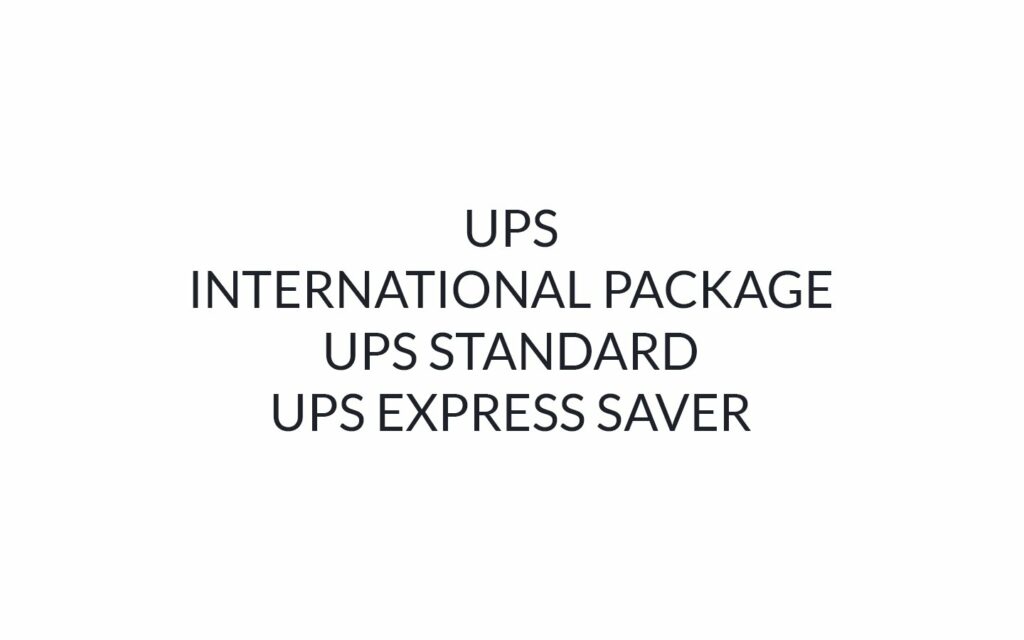 What about customs forms?
To orders outside of the UK, we will include customs information on the outside of your package. Toys are listed as "Silicone Sculpture". Royal Mail packages will be affixed with a CN22 customs sticker and UPS parcels will have full invoices attached.
Can I send my toy to a PO Box?
We currently do not ship orders to PO boxes either in the UK or internationally. This is due to our delivery services provided by Royal Mail and UPS require a signature from the recipient. 
How can I get the latest information for tracking my order?
You can get the latest information for tracking the status of your order from either your accounts orders page or via our tracking page.